Welcome Lefty
They're backwards, not us!
Welcome to LeftyGuitarTrader.com, one of the world's only websites dedicated to left-handed guitars and guitarists! I have created this site with the intentions of providing a much needed forum and lounge for lefty guitarists from across the world to come together and talk, share, and buy and sell left-handed guitars and related gear. The plight of the left-handed guitarist is world renown. Hopefully if we all come together we can learn from each other, share ideas and point others in the right direction when possible. Please visit the forum and join our community! As always, everything is free here.
The searching is over, you fit in here!
Alright, today is the official day of the southpaw.  Head on over to http://www.lefthandersday.com/index.html and check out all the sinister goodness.  Might as well satisfy some GAS today too!  Cheers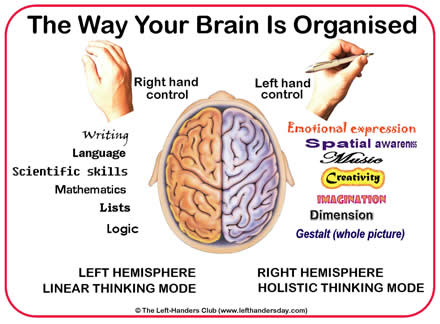 Alright, I finally finished this video (Powerdirector and YouTube are NOT playing nice these days, holy cow).  I hope you enjoy!
Per the Video
Left-handed replica of the Ibanez ICJ100WZ custom made by www.RareElectricGuitar.com reviewed by Jesse for LeftyGuitarTrader.com
Mahogany Body
Set maple Neck
2 Wilkinson Humbuckers
Licensed Floyd Tremelo
Abalone Block Inlays
22 Fret Ebony Fretboard
Abalone-looking Binding
2 volume controls, 1 tone control
3 way pickup selector
Galaxy Green Finish with Star Design
Custom Molded Hard Shell Case
Guitar review and sound comparison with a 2013 USA Gibson LPJ played through a Peavey XXX Combo